Compassionate Care
Our gentle, compassionate care ensures your family's dental experience is always positive.
contact us
Friendly Team
Our friendly, approachable team genuinely cares about our patients' well-being.
meet the team
Comfortable Environment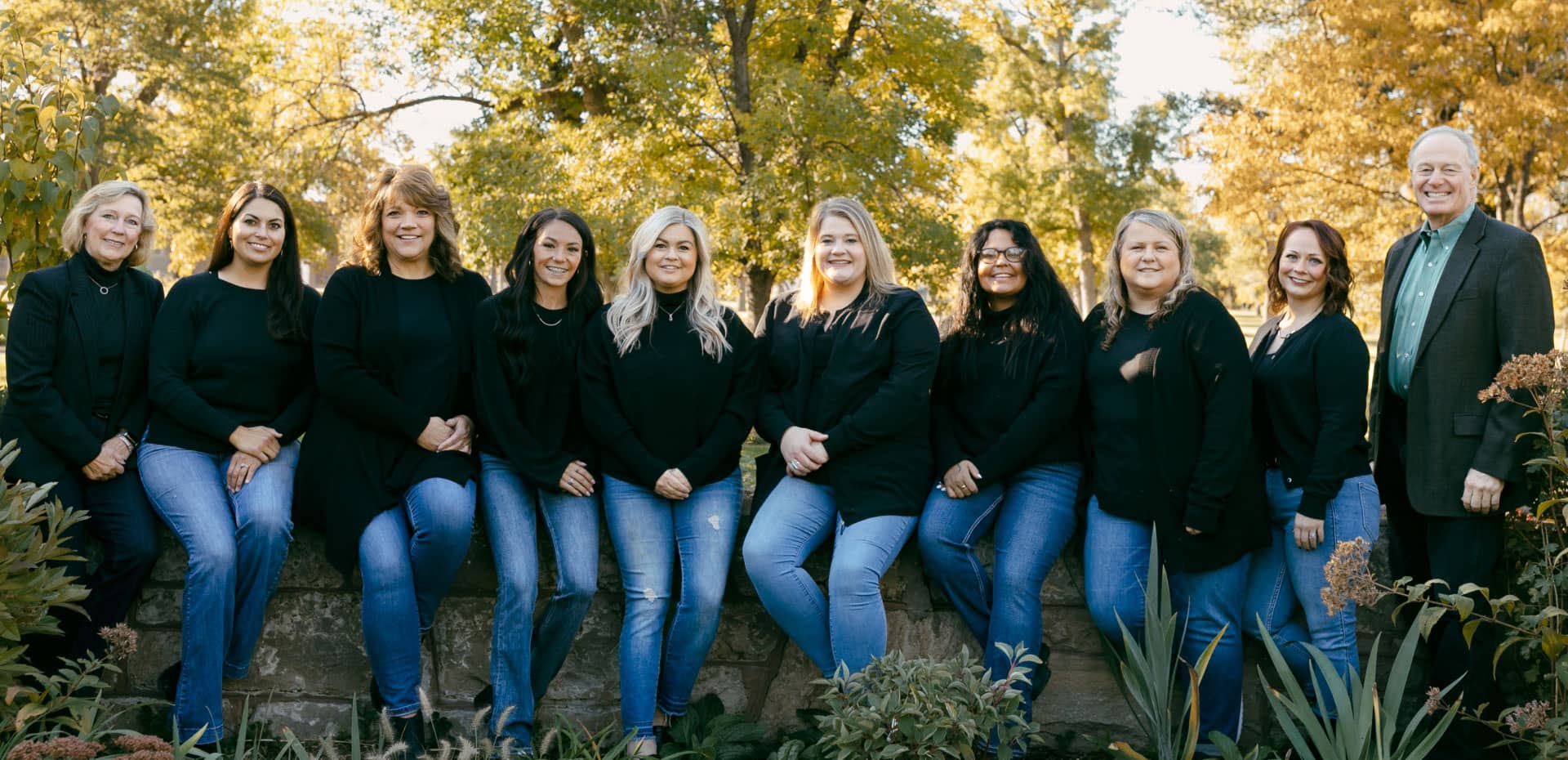 for a Lifetime of Healthy Smiles
The team at Stephen J. Spencer DDS is dedicated to providing you and your family with exceptional dental care. We adhere to the highest standards possible to make sure our patients receive the best treatment and achieve outstanding results. That means going above and beyond to ensure you feel cared for and remain comfortable throughout every appointment.
We provide a comprehensive range of dental services, including general, cosmetic, and restorative treatments. Everything we do is aimed at helping you and your family maintain healthy, happy smiles.
Call us today to schedule an appointment and experience the Stephen J. Spencer DDS difference.
Looking for a dentist in Great Falls?
WE CUSTOMIZE TREATMENT TO SUIT YOUR INDIVIDUAL NEEDS
Dental Crowns
Composite Bonding
Teeth Whitening
Brighten your smile safely with our powerful in-office teeth-whitening treatment, or try one of our professional-strength take-home kits.
Learn about Teeth Whitening
Periodontal Therapy
Veneers
Veneers are a perfect choice if you want to completely transform your smile and correct imperfections in the most natural-looking way.
Learn about veneers
Dental Implants
A DEDICATED TEAM AND A TRUSTED DENTAL HOME
At Stephen J. Spencer DDS, we're more than a dental practice: We're your trusted dental home with an experienced team dedicated to providing you and your family with exceptional care. We can help you with a wide range of dental services to meet all your oral health needs, from preventive cleanings to complete smile makeovers.
Ready to get started?
Start your journey toward a healthier smile today!
Schedule an Appointment
Contact our friendly team at Stephen J. Spencer DDS today to book your first appointment.
REQUEST APPOINTMENT
Complete Forms
New patients, please complete the attached forms so we can prepare for your first visit.
FILL OUT FORMS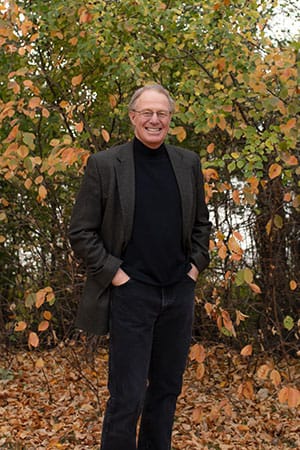 Dr. Stephen Spencer has been practicing dentistry in Great Falls since 1983. After 40 years in the field, his love for providing dental care and serving the community remains strong. Dr. Spencer has expertise in general, cosmetic, and restorative dentistry. He also offers dental implant placement, helping patients replace their missing teeth and regain their smiles.
Do you have a question?
we can help!
We serve everyone in Great Falls, MT, and surrounding areas. For questions about caring dentistry and cosmetic dental treatments for patients of all ages, please use the form below to get in touch with us.
Call us at (406) 761-3368
EMAIL US
OFFICE HOURS:
Mon-Wed: 8:00 AM - 4:30 PM
Thursday: 9:00 AM - 4:30 PM
Occasional Fridays: 8:00 AM - 4:00 PM